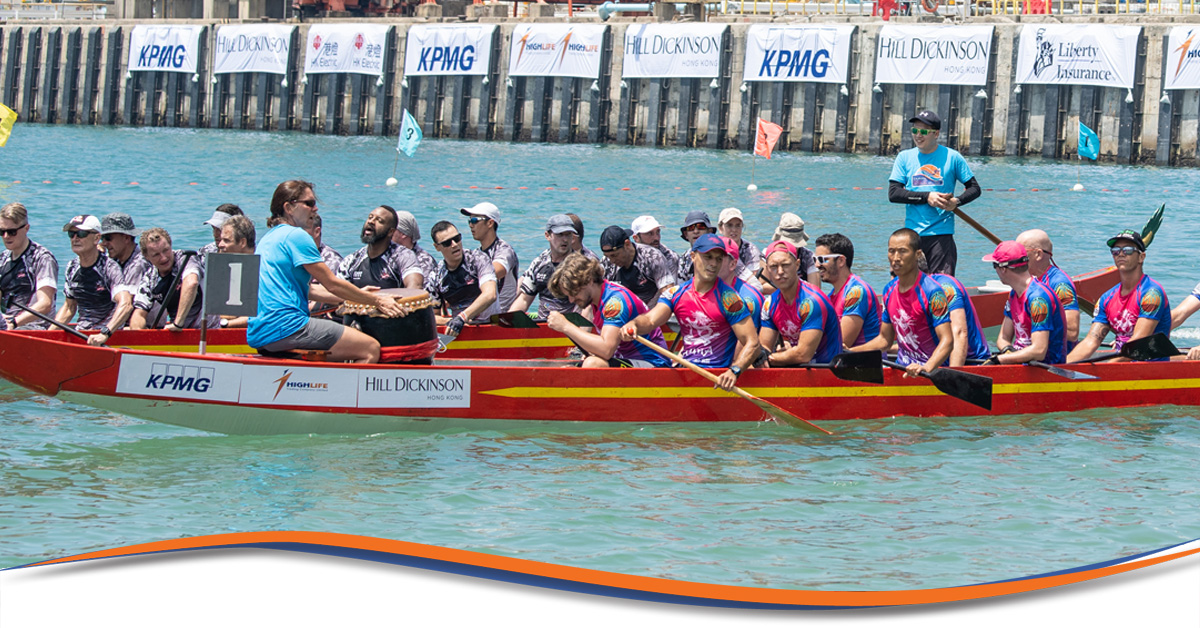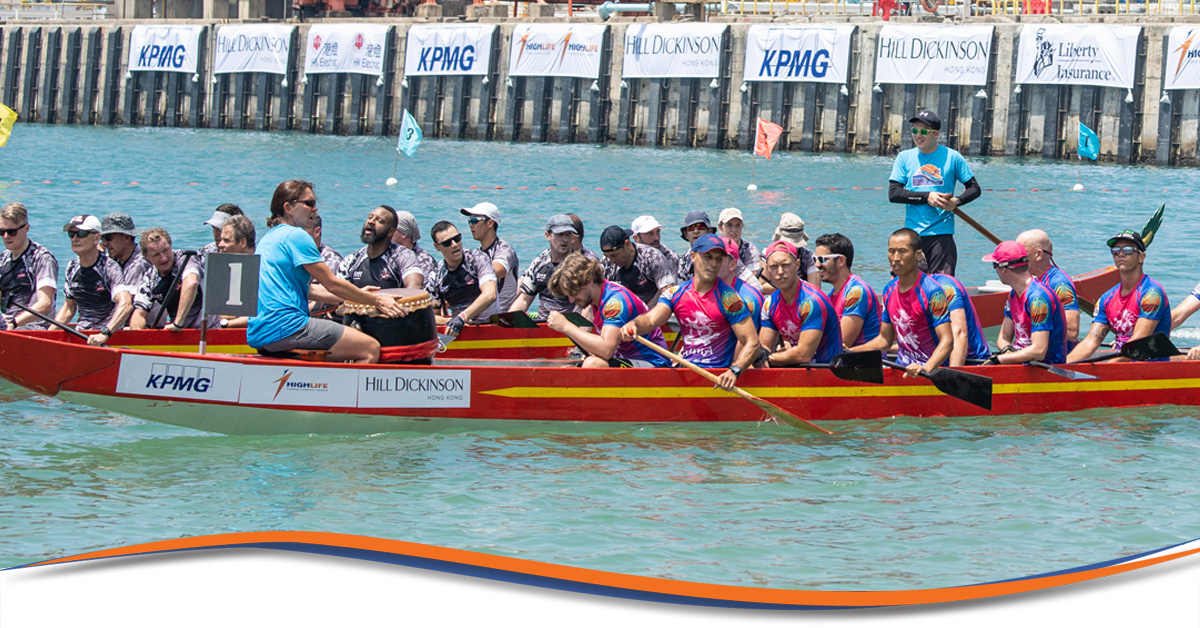 Get your brand in front of thousands of young professionals! Impress your clients and prospects by being a sponsorship partner in one of Hong Kong's most prestigious sporting events as it celebrates its 13th anniversary on April 14 2019.
You'll be able to associate the spirit and qualities of the sport and festival with your brand while also supporting a noble Hong Kong tradition.
---
Optimised to build brand awareness
As well as the participating teams, thousands of spectators line the beach to soak up the thrilling atmosphere as the teams duke it out. With prominent event branding opportunities – event titles, banners, branded boats, the programme, marquees and more – as well as coverage through our Media Partners at So-U TV and our own social media programme, your brand will gain prominent exposure.
Before and after the event, you can also leverage your partnership through your social media platforms, newsletters and other marketing channels.
On the day, give your clients and prospects something to cheer about as VIP guests on your corporate junk.
Depending on your level of sponsorship benefits include:
Title Naming Rights
Right to hand out trophies
Logo (linked to your website) on event website
Linked logo on team email invitations and communications
Linked logo on all media communications
Advert(s) on Lamma500's popular website
Logo on event promotional posters
Sponsors thanked through the announcements on race day
Advertising banners lining race course
Right to have logo on course markers
Stickers on racing boats
Right to set up promotional booth
Right to hand out promotional material at event
Right to a pleasure junk in prime finishing position with full catering (limit to be agreed)
Race category naming rights
---
To learn more, please contact Brad Tarr by email or call +852 9824-4577
---